2008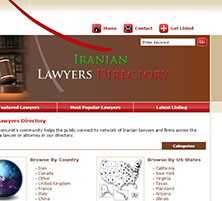 We created the very first directory to help Iranians in the United States find Iranian attorneys in their area.
2011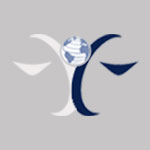 We registered Heritage Law Marketing LLC and expanded to 37 directories to connect more people with the lawyers they were looking for
2016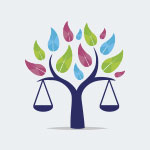 We upgraded our infrastructure, added great new people to our team, and invested more in marketing the services of our member attorneys.
2018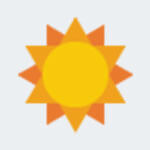 We will be the primary source that first and second generation immigrants find attorneys who speak their language or understands their culture, in United States, Canada and abroad.